What is CCIIR?

Columbus Commercial Industrial Investment Realtors® (CCIIR) is a professional association of individuals engaged full time in the commercial, industrial and investment real estate business.
---
Active/Candidate/Real Estate Professional Dues Renewal Form (Not to be used by NEW members, see Join button at top of web page)
---
Latest News
Meeting Notice
September 13, 2018
11:30AM-1:00PM
5500 Franz Rd., Ste.120, Dublin 43017
CCIIR Lunch Meeting
11:30am - 1pm
5500 Franz Rd., Ste. 120, Dublin

Hosted by Brad Kitchen, Alterra Real Estate Advisors, 614-545-2155. The speaker, Jeremiah Gracia, CEcD, Economic Development Administrator for the City of Dublin, will provide

information that includes updates on the Dublin Corporate Area Plan, Property Assessed Clean Energy (PACE) projects completed in Dublin, and expansion of our Dublink 100gb Transport fiber reach in Dublin.
Raffle - 2 - $50 dollar gift cards!
Deadline to register is Thursday, September 6 at Noon. After that we cannot guarantee availability.
***Don't forget to print out your Deals of Success!***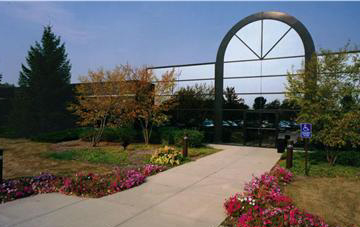 Scioto Corporate Center
5500 Frantz Road, Dublin, OH 43017
1 story office building
57,931 SF
Corner of Frantz and Tuttle
Parking info – entrances to property off of both Frantz and Tuttle. Park on the south end of the building.

---