Details

October 3, 2019
11:30AM-1:00PM
CCIIR October 3 Meeting
hosted by Matt Gregory, NAI Ohio Equities - Associate Sponsor - Vern Morrison - Lighthouse Commercial Mortgage
6600 Kilgour Pl., Dublin
October 3 CCIIR Lunch Meeting
11:30am - 1pm
6600 Kilgour Pl., Dublin 43017
Hosted by Matt Gregory, NAI Ohio Equities,614.629.5234. The speaker, Colleen Gilger, City of Dublin, Economic Development will give an update on City of Dublin Economic Development and Bridge Street Corridor.
Raffle: $100 gift certificate to Cameron Mitchell & other incentive giveaways!
Deadline to register is Friday, September 27 at Noon. After that we cannot guarantee availability.
***Don't forget to print out your Deals of Success!***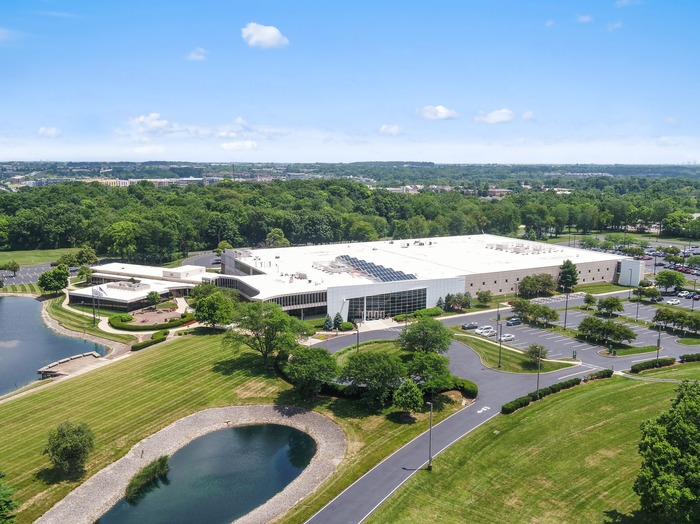 ---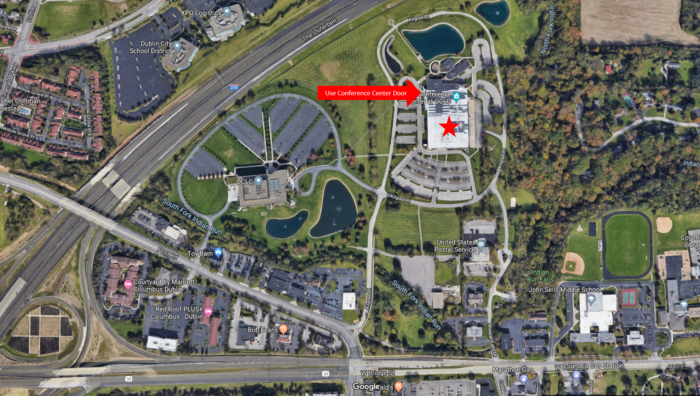 Directions to 6600 Kilgour Pl, Dublin
---

Associate Member Meeting Sponsor:

2019-10-03 11:30:00
2019-10-03 13:00:00
America/Detroit
CCIIR October 3 Meeting
October 3 CCIIR Lunch Meeting 11:30am - 1pm6600 Kilgour Pl., Dublin 43017 Hosted by Matt Gregory, NAI Ohio Equities,614.629.5234. The speaker, Colleen Gilger, City of Dublin, Economic Development will give an update on City of Dublin Economic Development and Bridge Street Corridor. See Who's Coming! Raffle: $100 gift certificate to Cameron Mitchell & other incentive giveaways! Deadline to register is Friday, September 27 at Noon. After that we cannot guarantee availability. ***Don't forget to print out your Deals of Success!***   86,473 SF Available Space is Divisible to ±20,000 SF 6.0:1,000 SF Parking Ratio Loading Dock Access Near the New Bridge Park Development Accessible to Rt-33 and I-270 Numerous Amenities Nearby Signage Possibilities Building Amenities: Fitness Center with Locker Rooms, Cafeteria, Conference Center, & Walking Trail Lease Rate: $16.95 SF/Yr (Full Service) www.DublinOfficeLease.com Directions to 6600 Kilgour Pl, Dublin   Associate Member Meeting Sponsor:
6600 Kilgour Pl., Dublin