Details

March 12, 2020
4:00-5:30PM
CCIIR March 12 Happy Hour Meeting
Hosted by Bill Hamilton, Commercial One Realty - Associate Sponsor - Max Fischer, Park National Bank
Scioto View Center - 2816 Fishinger Rd, Upper Arlington
CCIIR Happy Hour Meeting
4pm - 5:30pm
Scioto View Center, 2816 Fishinger Rd, Upper Arlington
Hosted by Bill Hamilton, Commercial One Realtors,(614) 451-5100 Ext. 115. Speaker is Joseph Henderson - Economic Development Director for the City of Upper Arlington.
Raffles: 2 - $50 gift cards
2 - Amazon Gift Cards
***Don't forget to print out your Deals of Success!***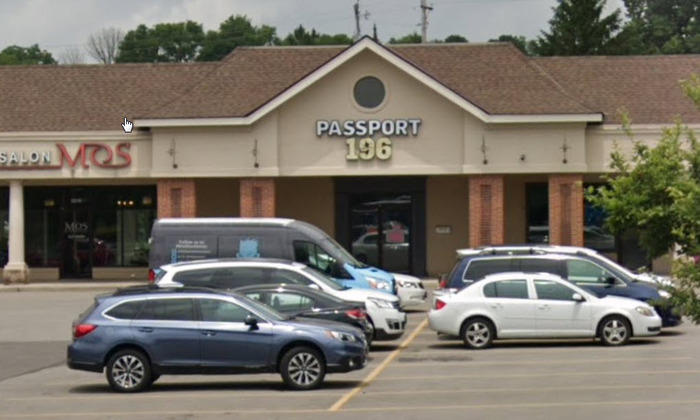 Space is 5,184 Sq. Ft. – former restaurant. Adaptable to Many Retail Uses. Additional 600± Sq. Ft. Attached Basement Area Also Available if Needed.

Signalized Intersection with 10 Neighboring Tenants Ranging from "Pet People" to Dry Cleaner. Five (5) Curb Cuts on Going Home Side of the Road.

118 Parking Spaces (4 / 1,000 SF) with 45,000 Cars/Day Traffic Count. Strong Demographics in High Income Area.

FOR LEASE @ $14.00/Sq.Ft. (Net) + 2018 CAM Budget of $6.25/Sq.Ft.
---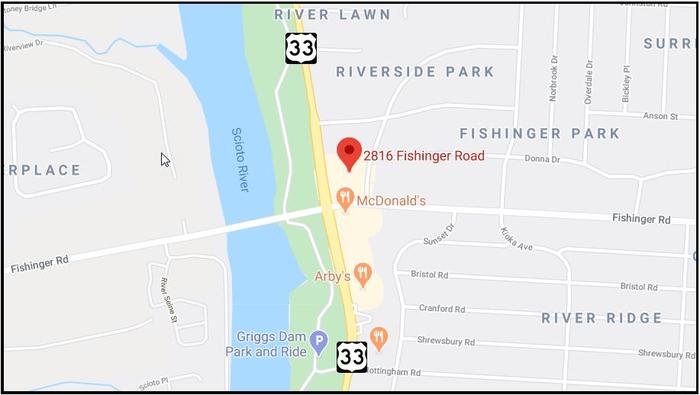 ---

Associate Member Meeting Sponsor:

2020-03-12 16:00:00
2020-03-12 17:30:00
America/Detroit
CCIIR March 12 Happy Hour Meeting
CCIIR Happy Hour Meeting4pm - 5:30pm Scioto View Center, 2816 Fishinger Rd, Upper Arlington Hosted by Bill Hamilton, Commercial One Realtors,(614) 451-5100 Ext. 115. Speaker is Joseph Henderson - Economic Development Director for the City of Upper Arlington. Raffles: 2 - $50 gift cards2 - Amazon Gift Cards ***Don't forget to print out your Deals of Success!***   Space is 5,184 Sq. Ft. – former restaurant. Adaptable to Many Retail Uses. Additional 600± Sq. Ft. Attached Basement Area Also Available if Needed. Signalized Intersection with 10 Neighboring Tenants Ranging from "Pet People" to Dry Cleaner. Five (5) Curb Cuts on Going Home Side of the Road. 118 Parking Spaces (4 / 1,000 SF) with 45,000 Cars/Day Traffic Count. Strong Demographics in High Income Area. FOR LEASE @ $14.00/Sq.Ft. (Net) + 2018 CAM Budget of $6.25/Sq.Ft.   Associate Member Meeting Sponsor:  
Scioto View Center - 2816 Fishinger Rd, Upper Arlington