Details

January 5, 2023
CCIIR January 5 Meeting
Hosted by Jaimine Johnson, DRK & Company, Associate Sponsor- Curtis Davis, ICS Technology Group
470 Olde Worthington Rd, Ste 350
Please join us!
January 5 CCIIR Lunch Meeting
Hosted by Jaimine Johnson, DRK & Company, 614.451.5100. Speakers Jason Bechtold, Assistant City Manager and Rachel Ray, Economic development Director, City of Westerville will give an update on Westerville development – economics and all things Westerville.
Raffles:
Large TV
Airpods
Apple I Pad
Laser Measure device
Money GC
Bring a potential Broker/Real Estate Professional Member who has never attended before to be entered into a drawing for one of the prizes above. Put BROKER in the comp code box. If they are not eligible, per criteria above, you will be billed the guest rate.
**Remember to go all the way to Checkout to complete your registration and get a confirmation email. If you want to confirm you are registered, go to See Who's coming link. If you are receiving this email, you are NOT registered.**
Deadline to register is Thursday, December 29 at noon. No registration will be taken at that time. Please be sure you receive a confirmation email, otherwise, you did not complete the registration process and we cannot take onsite registrations.
***Don't forget to print out your Deals of Success!***

Easy access to 71-Polaris Parkway
Newly Renovated
Walking paths
Ample Parking
---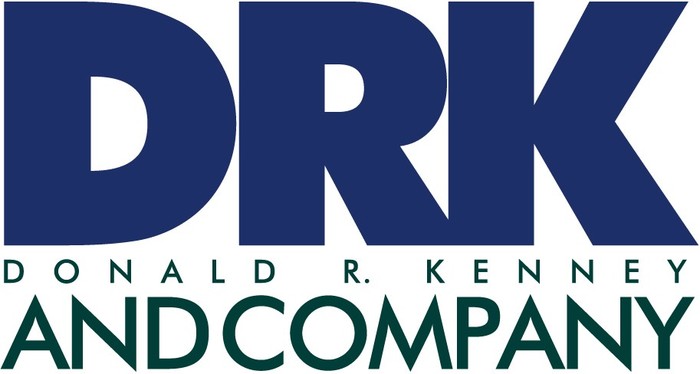 ---
Associate Sponsor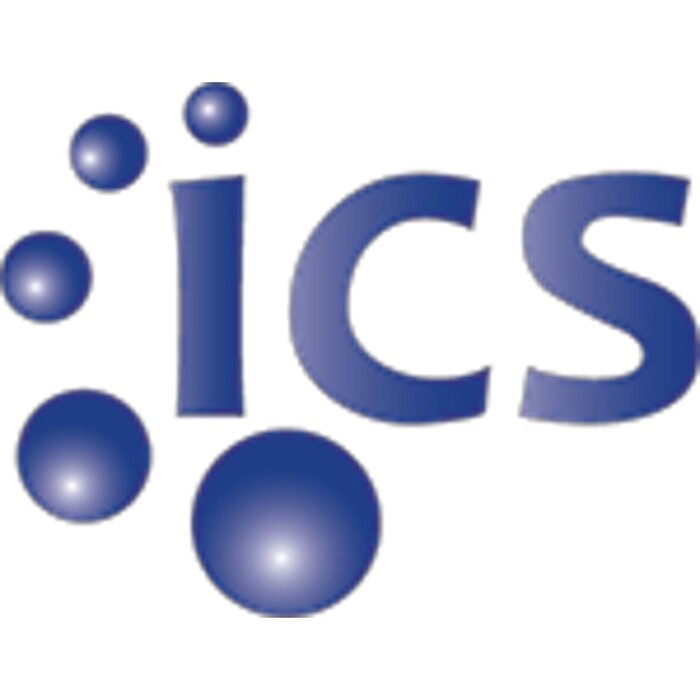 Add to Calendar
aCLuDhaqizCaPxAftmqF167204
01/05/2023
01/05/2023
true
CCIIR January 5 Meeting
Please join us! January 5 CCIIR Lunch Meeting 470 Olde Worthington Road, Suite 350, Westerville, OH 4308211:30am - 1pm Hosted by Jaimine Johnson, DRK & Company, 614.451.5100. Speakers Jason Bechtold, Assistant City Manager and Rachel Ray, Economic development Director, City of Westerville will give an update on Westerville development – economics and all things Westerville. Raffles: Large TV Airpods Apple I Pad Laser Measure device Money GC Bring a potential Broker/Real Estate Professional Member who has never attended before to be entered into a drawing for one of the prizes above.  Put BROKER in the comp code box.  If they are not eligible, per criteria above, you will be billed the guest rate. Click Here to Register Today! **Remember to go all the way to Checkout to complete your registration and get a confirmation email.  If you want to confirm you are registered, go to See Who's coming link. If you are receiving this email, you are NOT registered.** Deadline to register is Thursday, December 29 at noon. No registration will be taken at that time.  Please be sure you receive a confirmation email, otherwise, you did not complete the registration process and we cannot take onsite registrations. ***Don't forget to print out your Deals of Success!***   Easy access to 71-Polaris Parkway Newly Renovated Walking paths Ample Parking     Associate Sponsor See who's coming
470 Olde Worthington Rd, Ste 350