Real Estate Professional Members
Details

October 6, 2022
11:30AM - 1:00PM
CCIIR October 6 Meeting
Scott Hrabcak, Hosted by Hanna CRE - Associate Sponsor Northwest Title
The Levee, Event Center at Franklinton 670 Harmon Ave. Columbus, OH 43223
October 6 CCIIR Lunch Meeting
Hosted by Scott Hrabcak, Hanna CRE, 614.545.1432. Speaker, Trent Smith, executive director of the Franklinton Board of Trade, will be speaking about the Franklinton Board of Trade and what's happening in Franklinton.
Raffle - TBD
Deadline to register is Thursday, September 29 at noon. No registration will be taken at that time. Please be sure you receive a confirmation email, otherwise, you did not complete the registration process and we cannot take onsite registrations.
***Don't forget to print out your Deals of Success!***
Directions: LA Catering and Event Center, 670 Harmon Ave. Columbus, 43223
Take I-71S to Greenlawn Ave in Columbus.
Take exit 105 from I-71S.
Follow Greenlawn and Harmon Ave to the venue.
From 315S, exit 315 south at I-70 westbound, take the first exit, turn left at the light and follow W. Mound St. going east which turns into Harmon Ave.

---
Associate Sponsor: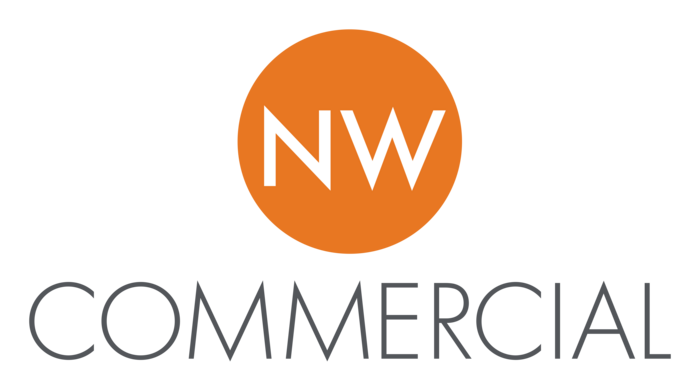 Add to Calendar
aCLuDhaqizCaPxAftmqF167204
10/06/2022 11:30 AM
10/06/2022 01:00 PM
false
CCIIR October 6 Meeting
October 6 CCIIR Lunch Meeting LA Catering and Event Center670 Harmon Ave. Columbus, 4322311:30am - 1pm Hosted by Scott Hrabcak, Hanna CRE, 614.545.1432. Speaker, Trent Smith, executive director of the Franklinton Board of Trade, will be speaking about the Franklinton Board of Trade and what's happening in Franklinton.  Raffle - TBD  Click Here to Register Today! Deadline to register is Thursday, September 29 at noon. No registration will be taken at that time.  Please be sure you receive a confirmation email, otherwise, you did not complete the registration process and we cannot take onsite registrations. ***Don't forget to print out your Deals of Success!*** Directions: LA Catering and Event Center,  670 Harmon Ave. Columbus, 43223 Take I-71S to Greenlawn Ave in Columbus.  Take exit 105 from I-71S.  Follow Greenlawn and Harmon Ave to the venue.  From 315S, exit 315 south at I-70 westbound, take the first exit, turn left at the light and follow W. Mound St. going east which turns into Harmon Ave. Associate Sponsor:
The Levee, Event Center at Franklinton 670 Harmon Ave. Columbus, OH 43223
---