October 5, 2023
11:30AM - 1:00PM
1776 S High St. Columbus Ohio 43207
October 5 CCIIR Lunch Meeting
Hosted by John Mally, NAI Ohio Equities, 614.629-5254. Speaker is Ted Schmidt, Colliers Mortgage.
Raffle Prizes - Smart TV and GCs
**Remember to go all the way to Checkout to complete your registration and get a confirmation email. If you want to confirm you are registered, go to See Who's coming link. If you are receiving this email, you are NOT registered.**
Deadline to register is Thursday, September 28 at noon. No registration will be taken at that time. Please be sure you receive a confirmation email, otherwise, you did not complete the registration process and we cannot take onsite registrations.
***Don't forget to print out your Deals of Success!***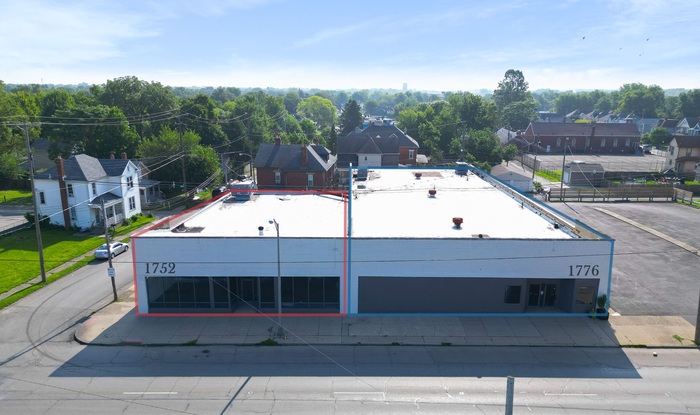 Freestanding Retail Building at 1776 S High St.
Available now For Lease at 12.00 PSF
Fully renovated interior and exterior
1752 S High: 4,134 SF
1776 S High: 9,450 SF
Highly Visible Location Just South of Downtown
Large Parking lot at 1776 S High and across the street at 1761 S High.
---