Real Estate Professional Members
Details

November 3, 2022
CCIIR November 3 Meeting
Bill Hamilton, Commercial One Realtors - Associate Sponsor: Max Fischer, Park National Bank
480 Olde Worthington Rd, Ste 250, Westerville
November 3 CCIIR Lunch Meeting
Hosted by Bill Hamilton, Commercial One Realtors, 614.451.5100. Speaker, Franz Geiger, NP Limited Partnership, will give an update on Polaris Development Projects.
Raffle - TBD
Deadline to register is Thursday, October 27 at noon. No registration will be taken at that time. Please be sure you receive a confirmation email, otherwise, you did not complete the registration process and we cannot take onsite registrations.
***Don't forget to print out your Deals of Success!***

FOR LEASE - Office Space
1,500 -TO– 60,000+ SF AVAILABLE
MANY SUITE SIZE & CONFIGURATION OPTIONS
102,487 SF, Three-story Class "A" Office Building with available space ranging from a 1,500 SF, to an Entire floor for a Corporate Headquarters.
Abundant Free Parking - 540+/- spaces (5.5/1,000 SF)
Landlord will Sub-Divide and Re-Configure space to Tenant's requirements.
Many office suites include designed/built-in furnishings with desks, cabinets and cubicles.
Located in the Northern Columbus submarket of "Polaris Centers of Commerce", access to Transportation corridors, Restaurants, Retail and Entertainment are plentiful.
FOR LEASE: $10.50 to $12.00 SF (NNN)
(Estimated 2022 Pass-Thru Expenses are $8.66/Sq.Ft.)
---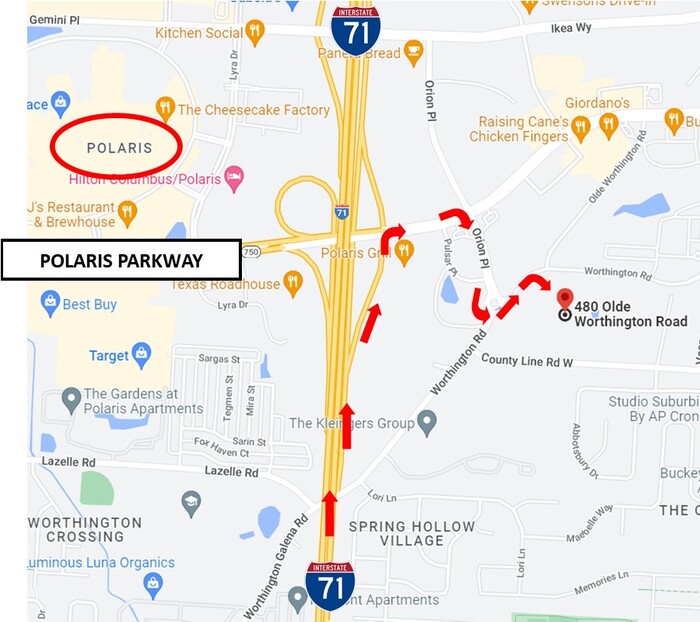 Directions:
OfficePOINTE
480 Olde Worthington Road, Ste 250
Westerville, OH 43082
Exit I-71 at the Polaris Parkway exit.
East on Polaris Parkway (1,000 LF) to Orion Place.
South on Orion Place to roundabout.
Exit roundabout at Olde Worthington Road.
"Office Pointe" & 480 Olde Worthington Road entrance is the first drive on the right.
PARKING AT REAR OF THE BUILDING
---

---
Associate Sponsor: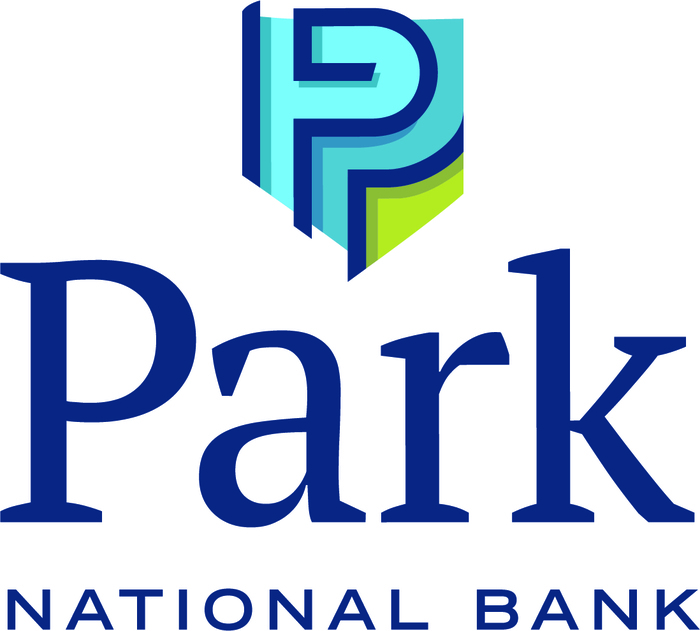 Add to Calendar
aCLuDhaqizCaPxAftmqF167204
11/03/2022
11/03/2022
true
CCIIR November 3 Meeting
November 3 CCIIR Lunch Meeting 480 Olde Worthington Road, Suite 250, Westerville, OH 4308211:30am - 1pm Hosted by Bill Hamilton, Commercial One Realtors, 614.451.5100. Speaker, Franz Geiger, NP Limited Partnership, will give an update on Polaris Development Projects.  Raffle - TBD  Click Here to Register Today! Deadline to register is Thursday, October 27 at noon. No registration will be taken at that time.  Please be sure you receive a confirmation email, otherwise, you did not complete the registration process and we cannot take onsite registrations. ***Don't forget to print out your Deals of Success!***   FOR LEASE - Office Space 1,500 -TO– 60,000+ SF AVAILABLE MANY SUITE SIZE & CONFIGURATION OPTIONS 102,487 SF, Three-story Class "A" Office Building with available space ranging from a 1,500 SF, to an Entire floor for a Corporate Headquarters. Abundant Free Parking - 540+/- spaces (5.5/1,000 SF) Landlord will Sub-Divide and Re-Configure space to Tenant's requirements. Many office suites include designed/built-in furnishings with desks, cabinets and cubicles. Located in the Northern Columbus submarket of "Polaris Centers of Commerce", access to Transportation corridors, Restaurants, Retail and Entertainment are plentiful. FOR LEASE:  $10.50 to $12.00 SF (NNN) (Estimated 2022 Pass-Thru Expenses are $8.66/Sq.Ft.) Directions:  OfficePOINTE 480 Olde Worthington Road, Ste 250 Westerville, OH 43082   Exit I-71 at the Polaris Parkway exit.  East on Polaris Parkway (1,000 LF) to Orion Place.  South on Orion Place to roundabout.  Exit roundabout at Olde Worthington Road. "Office Pointe" & 480 Olde Worthington Road entrance is the first drive on the right.   PARKING AT REAR OF THE BUILDING Associate Sponsor:
480 Olde Worthington Rd, Ste 250, Westerville
---