Real Estate Professional Members
Details

December 1, 2022
4:00PM - 5:30PM
CCIIR December 1 Meeting - Associates' Appreciation event
Member's Only
Little Turtle Golf Club
Please join us December 1, 4pm to 6pm
CCIIR Member's Only Happy Hour
& Associates' Appreciation
Happy Hour beverages
Hors d'oeuvres
Networking
And FUN!!!!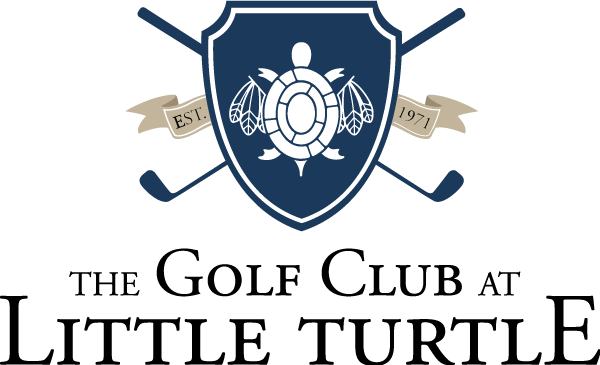 5400 Little Turtle Way, Westerville
CCIIR Members Only Event
Associates Members are encouraged to bring a gift card(s) or gift(s) with a value of at least $50 and no more that $250. Associates can award multiple gifts or one. That is completely up to the Associate.

All attendees are eligible to enter the drawings and win prizes, so remember your business cards, in case there are random drawings done!
(Remember to go all the way to Checkout to complete your registration and get a confirmation email)
Add to Calendar
aCLuDhaqizCaPxAftmqF167204
12/01/2022 04:00 PM
12/01/2022 05:30 PM
false
America/New York
CCIIR December 1 Meeting - Associates' Appreciation event
Please join us December 1, 4pm to 6pm CCIIR Member's Only Happy Hour& Associates' Appreciation Happy Hour beveragesHors d'oeuvresNetworkingAnd FUN!!!! 5400 Little Turtle Way, Westerville CCIIR Members Only Event Associates Members are encouraged to bring a gift card(s) or gift(s) with a value of at least $50 and no more that $250. Associates can award multiple gifts or one. That is completely up to the Associate. All attendees are eligible to enter the drawings and win prizes, so remember your business cards, in case there are random drawings done!   Click Here to Register Today! (Remember to go all the way to Checkout to complete your registration and get a confirmation email) See Who's Coming
Little Turtle Golf Club
---