Real Estate Professional Members
Details

September 7, 2023
4:00PM - 5:30PM
CCIIR September 7 Happy Hour Meeting
Brad Kitchen, Alterra Real Estate Advisors
130 E Wilson Bridge Rd, Ste 100, Worthington
Join us for the September 7 CCIIR
Happy Hour Meeting
Hosted by Brad Kitchen, Alterra Real Estate Advisors, (614) 545-2155. Speaker TBD.
Raffle - 4 - GCs
This event is now closed.
If you want to confirm you are registered, go to See Who's coming link.
***Don't forget to print out your Deals of Success!***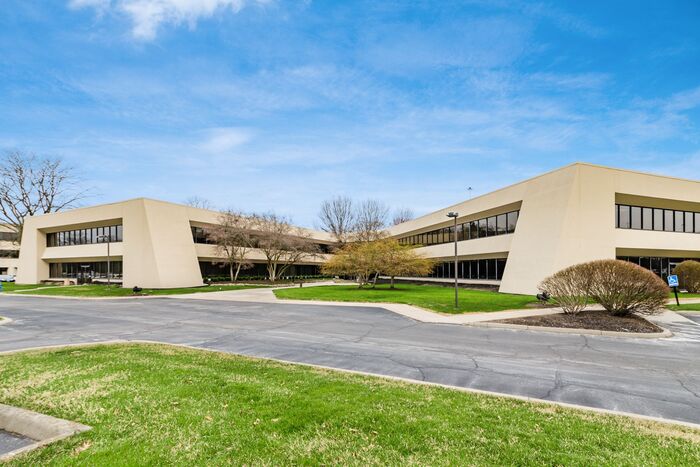 Located in the thriving City of Worthington
All three buildings located just one minute from access to I-270, I-71, SR 315 and SR 23
Between buildings 130, 150 and 250, we have suites ranging from 1,000 sq ft up to 9,138 sq ft. We can likely accommodate a tenant's growth of over 20,000 sq ft.
All tenants with an active lease in building 130, 150 and 250 have complimentary access to a common conference room and an athletic workout area, including racquetball and basketball courts.
Gorgeous tree lined views can be enjoyed from most offices. The outdoor seating areas will get you up close and personal with the nature setting around the building.
4.1/1000 lighted parking makes it convenient to use your key card for 24/7/365 access to the building and workout facility.
UPS and FedEx will pick up/deliver your packages directly from your suite.
---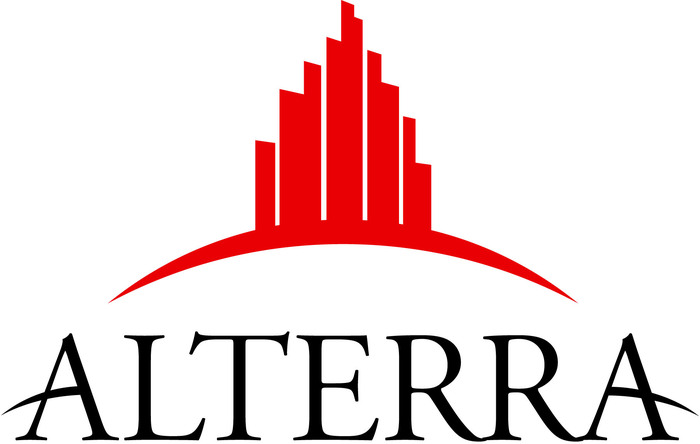 Add to Calendar
aCLuDhaqizCaPxAftmqF167204
09/07/2023 04:00 PM
09/07/2023 05:30 PM
false
CCIIR September 7 Happy Hour Meeting
Join us for the September 7 CCIIR Happy Hour Meeting 4pm - 5:30pm130 E Wilson Bridge Rd, Ste 100 Worthington Hosted by Brad Kitchen, Alterra Real Estate Advisors, (614) 545-2155. Speaker TBD. Raffle -  4 - GCs This event is now closed. If you want to confirm you are registered, go to See Who's coming link.  ***Don't forget to print out your Deals of Success!***   Located in the thriving City of Worthington All three buildings located just one minute from access to I-270, I-71, SR 315 and SR 23 Between buildings 130, 150 and 250, we have suites ranging from 1,000 sq ft up to 9,138 sq ft. We can likely accommodate a tenant's growth of over 20,000 sq ft. All tenants with an active lease in building 130, 150 and 250 have complimentary access to a common conference room and an athletic workout area, including racquetball and basketball courts. Gorgeous tree lined views can be enjoyed from most offices. The outdoor seating areas will get you up close and personal with the nature setting around the building. 4.1/1000 lighted parking makes it convenient to use your key card for 24/7/365 access to the building and workout facility. UPS and FedEx will pick up/deliver your packages directly from your suite. Link to Map  
130 E Wilson Bridge Rd, Ste 100, Worthington
---